Faderhead

Add Faderhead as a friend

Faderhead will be notified and will have to accept this friendship request, to view updates from Faderhead and their ratings you must follow them.

Remove Faderhead as a friend



About me
This is Where the party is. I will accept any friend request.
C'est là que la partie est.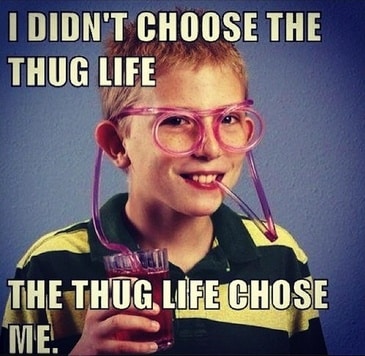 Occupation: Student, Freelance Writer
Lists
Recent reviews

Posted : 9 years, 9 months ago on 20 August 2013 02:01 (A review of
American Idiot
)
Green Day has been playing Punk-Pop music for many years now. If your a big 1970's punk music fan one of the things that you will notice is that Green Day is not really Punk at all so you may be turned off by them. I have never really been a big fan of Green day. But American Idiot is one of there best CD's they have ever made.

0 comments,
Reply to this entry
Movies
TV
My feed
Comments